Remote water leakage detection utilising GPRS and 3G communications
The Phocus3m from Primayer combines specialist leak noise detection and versatile communications technology to create a fixed network to monitor leakage. The logger samples pipeline noise at one-second intervals during each of three sample epochs during the night when background acoustic noise is lowest. It carries out statistical analysis on each of the three epochs to determine the Leakage Confidence Factor. The lowest leak noise is also measured, termed the Critical Noise Value: important as a measure of how close to the leak the logger is situated.
Once installed, leak noise data calculated using the proven Primayer algorithm. Data is transmitted via 3G/GPRS removing the requirement for site visits and "drive by" data retrieval.
Potential leak areas quickly identified
Phocus3m allows leakage teams to monitor the status of each logger deployed from any internet enabled device. The cloud-based analysis tool, PrimeWeb can seamlessly be used to interpret results. The system works in conjunction with *Google Maps technology to provide a live on-screen tracking, allowing leakage teams to respond quickly to problem areas and bring them under control efficiently.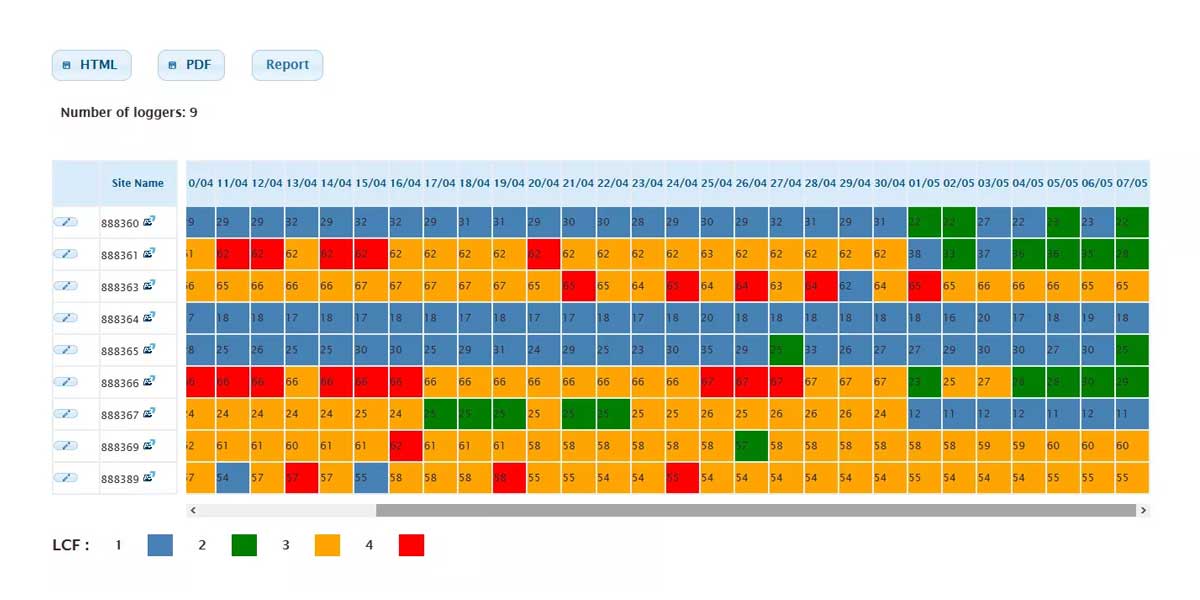 * Courtesy of Google maps
Key Features
Remote leakage identification to reduce leak run-time and improve efficiency
PrimeWeb map based data available
Audio files available for remote listening to confirm presence of leak noise
Phocus noise algorithm reduces incidence of undetected leaks
Three sample periods to separate usage from leakage thus reducing false alarms
No infrastructure above ground required
One, small, low cost logger per installation
Embedded roaming SIM for optimum communications
Downloads