Primayer celebrates great results!
It's been a successful few months at Primayer and it was an opportune moment to thank our team today. This month has seen Primayer achieve some record output. Here is our MD Roger Ironmonger acknowledging the hard work and dedication of all our staff.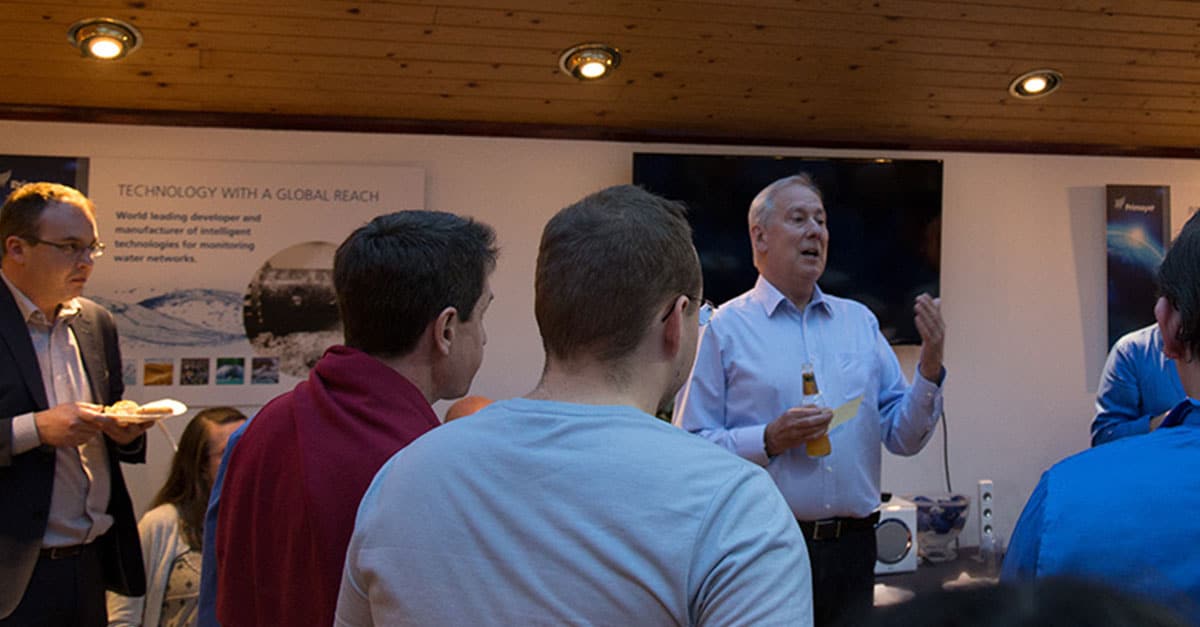 There was also special mention to all of our employees of the month: January Elisha Wilde, February Bob Liddiard, March Simon Timewell and April Helen Bicknell.
Congratulations to the winners.
Special recognition was also made to our Technical Director Barbara Hathaway on finishing the London Marathon 2018 in style and achieving over £7000 for her special charity Parkinson's UK.